Start your implementation
By following these steps, organisations can ensure that their change implementation is well planned and structured, which can help to increase the chances of success and minimise any potential roadblocks.
Start your change process
Starting a change implementation can be a complex and challenging process, but it can be made easier by following these steps: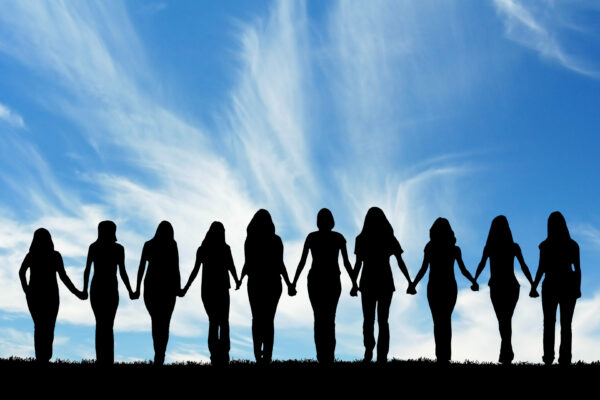 Once the problem has been defined, the solution co-designed, ...
Create your plan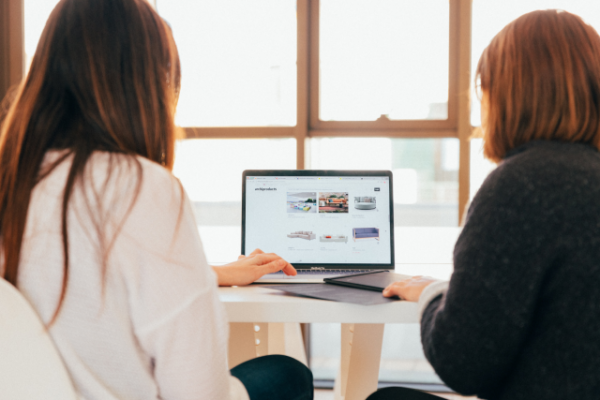 Regularly evaluate the progress of the change project to ensure that ...
Let's Go