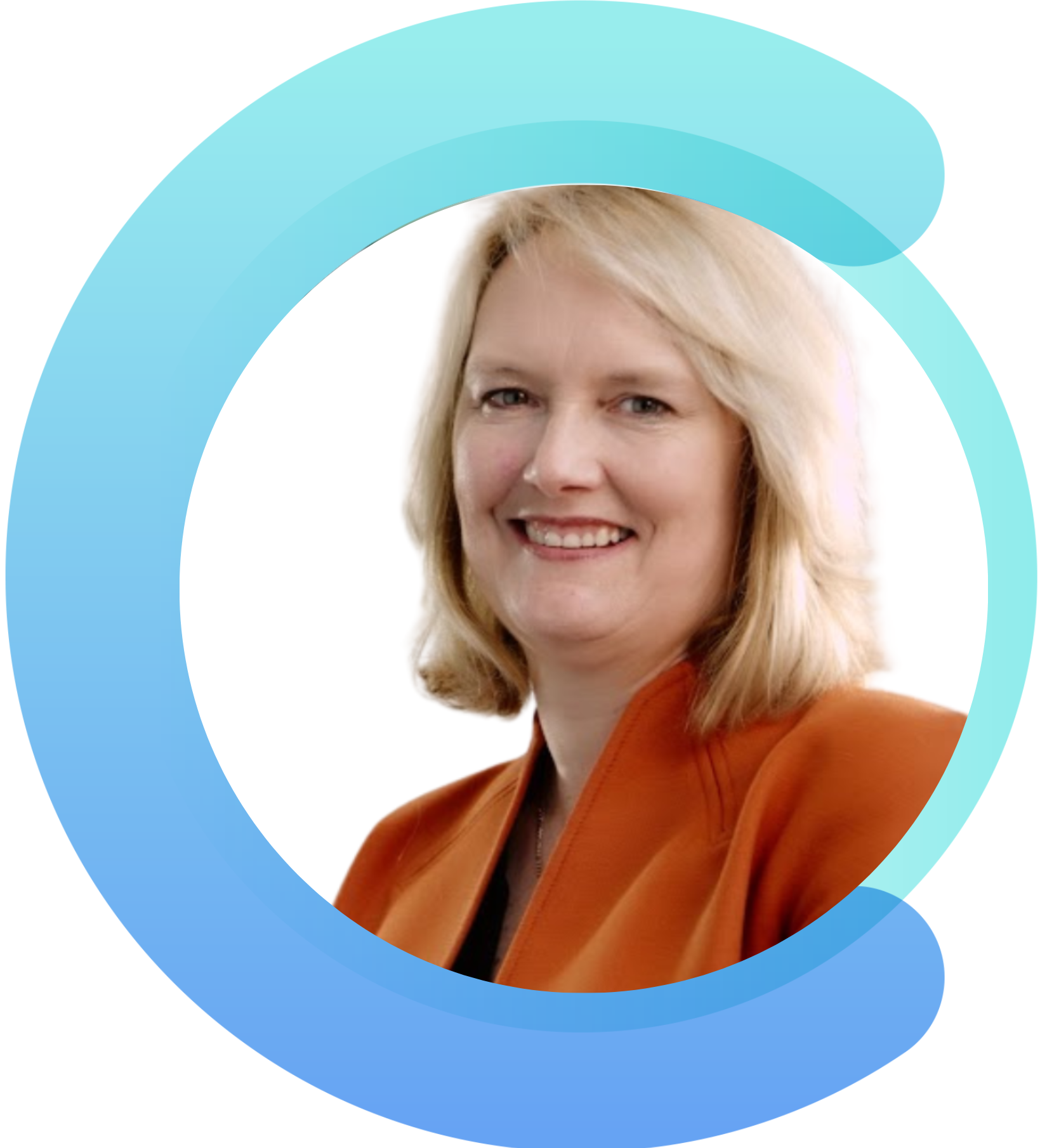 Professor Teede holds leadership roles across health care, research and policy including as the Director of Monash Centre for Health Research Implementation, School of Public Health and co-director of the Monash Institute of Medical Engineering Monash University, an Endocrinologist at Monash Health, and Executive Director of Monash Partners Academic Health Sciences Centre.
Helena has had an active 20 year academic career supported by NHMRC fellowship funding, in women's health and metabolic health through mechanistic, clinical, health services and public health research and translation into practice and policy. In this field she established and leads an academic cross-disciplinary team of over 150 staff and students at the Monash Centre for Health Research and Implementation. This team focus on women's, childrens and metabolic health and work at the intersection of research, healthcare and education. 
As the Executive Director of Monash Partners Academic Health Science Centre, and the inaugural chair and member of the Australian Health Research Alliance across all AHSCs nationally, she is committed to broad stakeholder engagement in research and evidence translation with a passion for delivering better health through research. 
She has leadership roles across healthcare, academic, NGOs and policy. She is or has been a member on multiple international and 13 national NHMRC committees including three principle committees, a member of the Victorian Clinical Council, a Fellow of the Royal Australasian College of Physicians and the Australian Academy of Health and Medical Sciences and is Past President of National and International Professional Societies.
She is also a strong advocate for advancing women in leadership in healthcare and research and for partnership with the community, patients and carers in research and health service design.