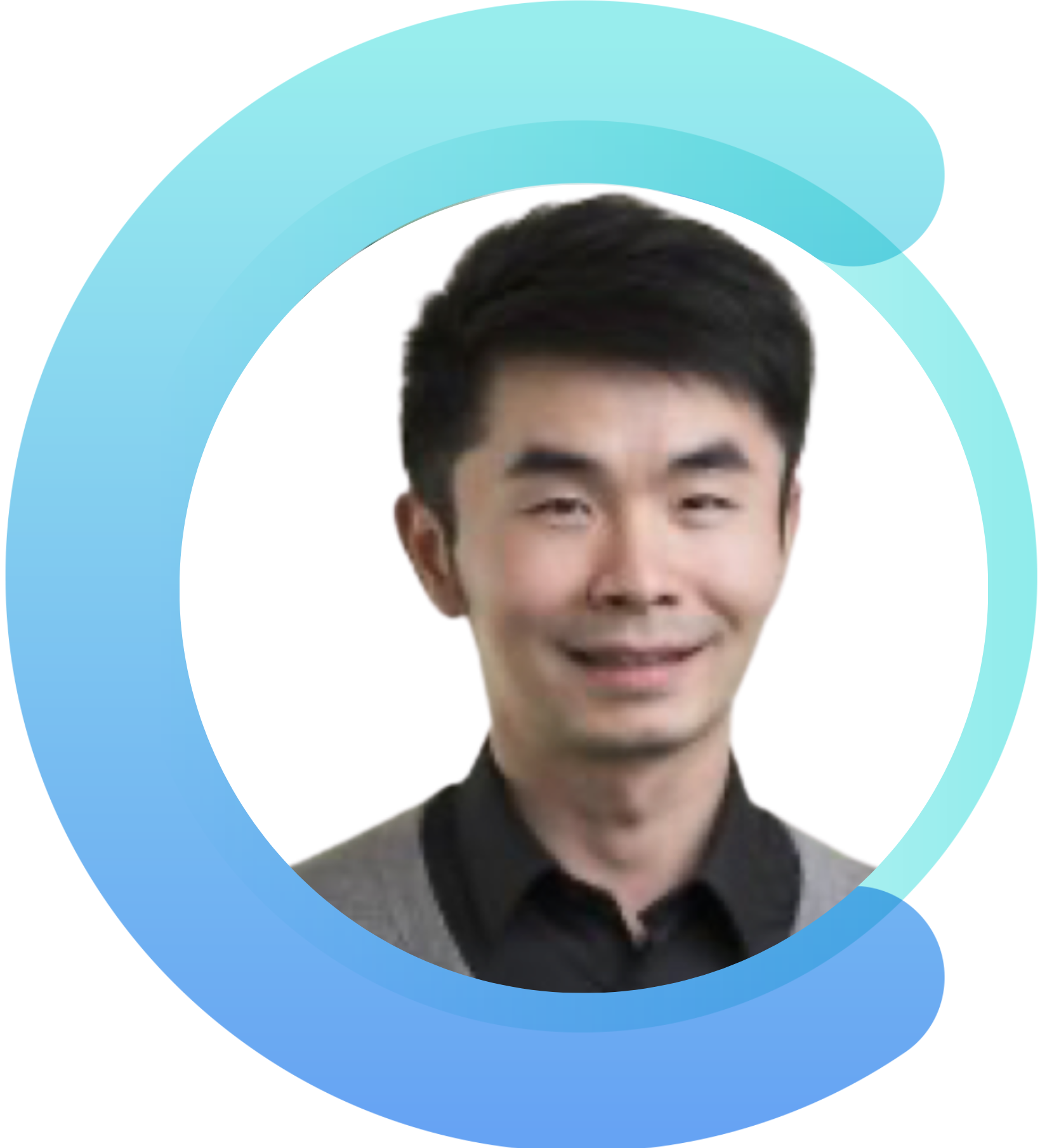 Dr Rui Wang is a reproductive epidemiologist and NHMRC Emerging Leadership Fellow in the Department of Obstetrics and Gynaecology, Monash University and works closely with the MCHRI team. He was trained as an Obstetrician and Gynaecologist before relocating to Australia in 2015, when he shifted his career into clinical epidemiology.
Rui's research aims to improve reproductive health by providing the best available evidence on diagnosis, prognosis and treatments on conditions relevant to reproductive health. His main clinical interests are infertility, polycystic ovary syndrome, fallopian tube disorders, assisted reproduction, early pregnancy complications and preterm birth. His methods interest randomised controlled trials, and evidence syntheses, especially network meta-analysis and individual participant data meta-analysis. 
He has led many large international collaborative evidence synthesis projects in reproductive medicine and has established several international collaborative networks involving trialists, clinicians and methodologists to share and reuse data from clinical trials, including the International Ovulation Induction IPDMA Collaboration and the IUI IPDMA Collaboration. He has been collaborating closely with multiple large fertility clinics in Asia on large randomised controlled trials and observational studies. He also collaborates with methodologists to improve reporting, data sharing and integrity of medical research. 
Rui's research expertise in reproductive epidemiology has been recognised in  editorial appointments at multiple leading journals in the field. He is Deputy Director for Human Reproduction, an editorial board member for BJOG and the Cochrane Gynaecology and Fertility Group. He is a regular reviewer for the top journals in Obstetrics & Gynaecology and an occasional reviewer for top epidemiological journals. He has reviewed more than 100 papers since 2016. He was recognised as the Top Reviewer for Human Reproduction (2016) and Human Reproduction Update (2019-2020).