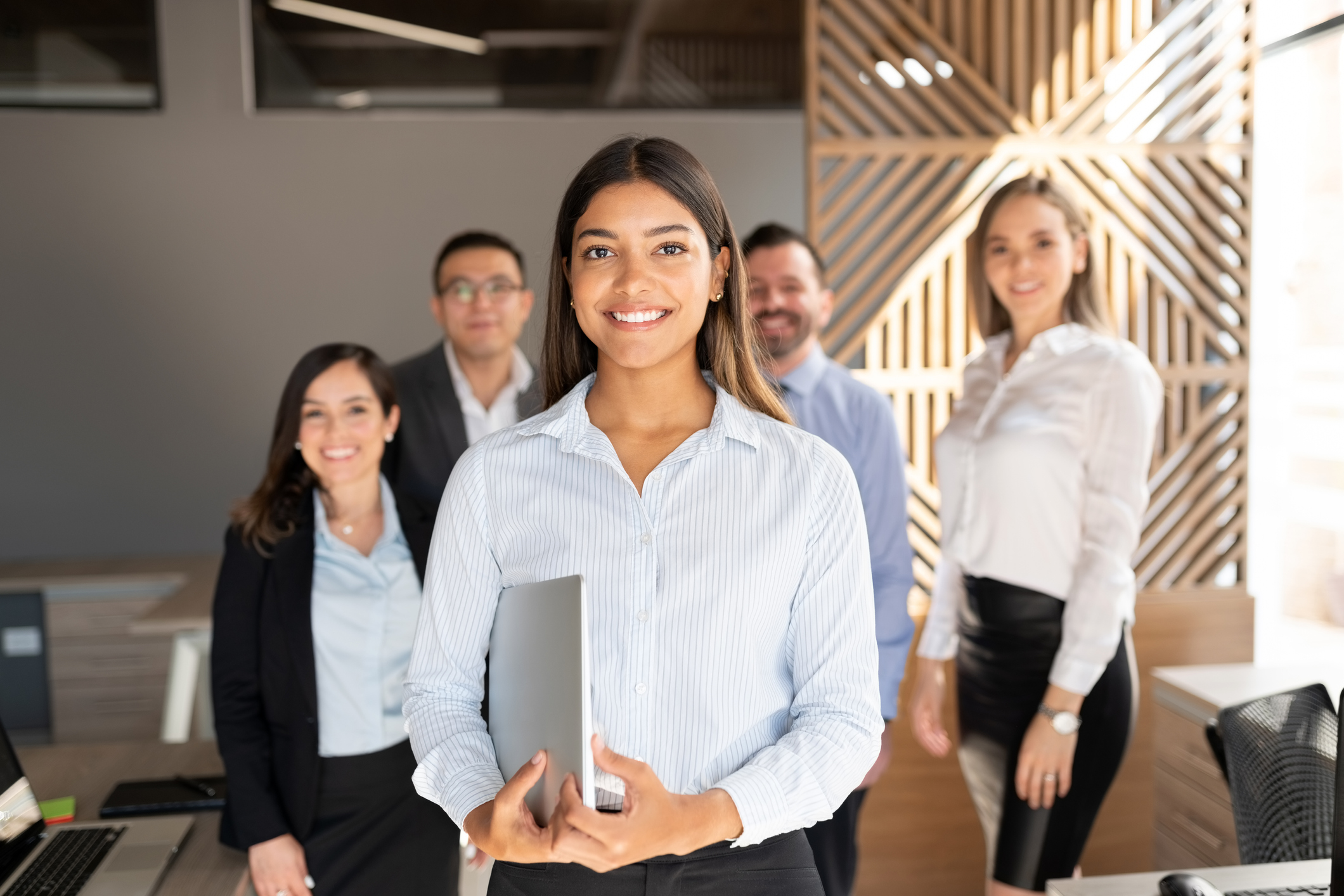 Organisations can support women in career advancement by developing a culture that is credible and collaborative, and continuously improving.
Read More »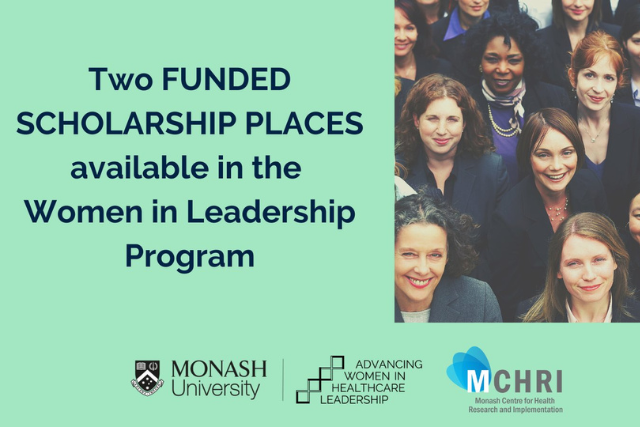 Our research and implementation projects are working year-round to improve women's career opportunities and equity.
Read More »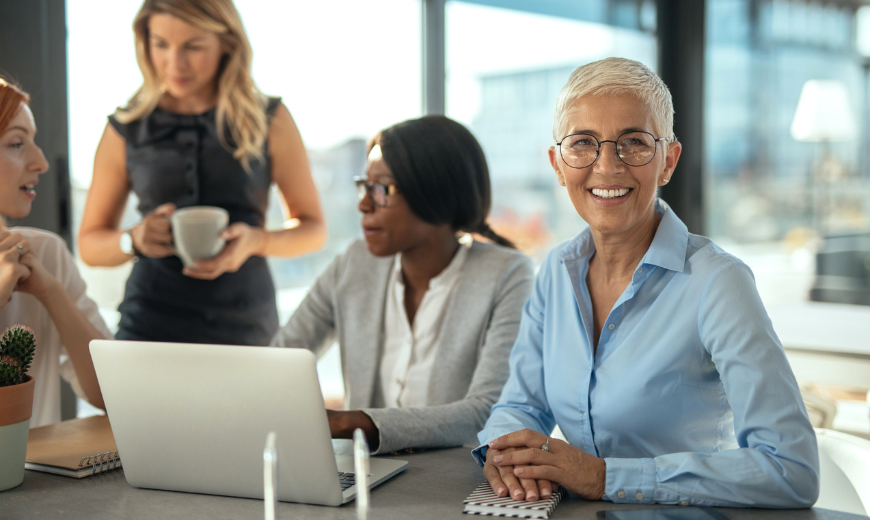 Three themes are central for organisations to implement and embed to advance women in leadership.
Read More »